How To Be An Expert In Digital Marketing with Darshan Sonar Digital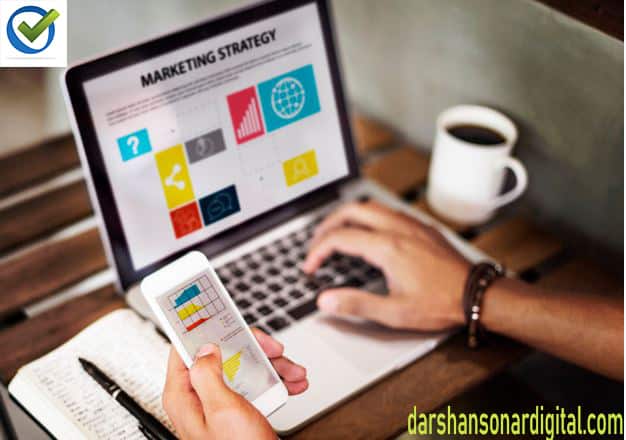 Why Darshan Sonar Digital?
Darshan sonar corporate digital marketing institute is the reputed institute of Digital marketing in Pune which furnishes you practical knowledge regarding the course. And show you the genuine path followed by you can be a successful digital marketer. So below I will show you some need which is necessary to bring perfection inside you as well as How To Be An Expert In Digital Marketing with Darshan Sonar Digital.
Read Blogs:
Blogs are the very first step towards learning digital marketing in a short time. You can read it when you want and can improve your knowledge. But it is also the truth that learning digital marketing without practical wisdom is nothing, that's why darshan sonar corporate digital marketing course helps you to learn it and provide every information in practical manners.
Sign up with Google Analytics:
Google Analytics is a web analytics service proposed by Google that not only follows but also reports website traffic on the basis of the category of people. To track your website you need to signup in Google Analytics and install Google Analytics tracking code on your website header to see the volume of traffic you urge on your website. Study a little about Google Analytics to produce a sense of your Google Analytics data. This will help you to know about your visitor's performance on your website, the appearance of your blogs, the demography of your visitants and many more.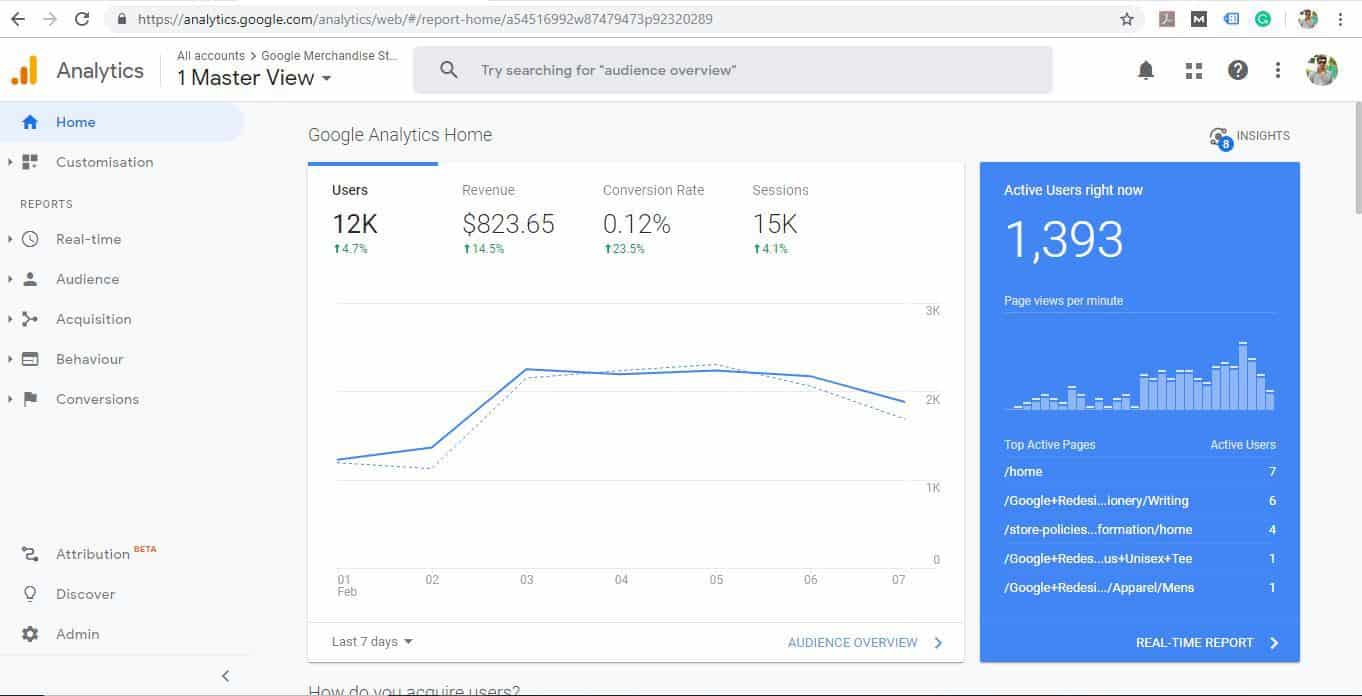 Use the large network of social media:
There are many social media platforms are there where you can start the advertising of your brand. For example, Facebook, Instagram, Pinterest, Youtube, Twitter, Linkedin. It is all about engaging your target audience and customers where they ethically interact with each other and your brand. You can share with there your content, blogs, links, etc but make sure it all should be connected with your web page because followed this your lead comes directly on your webpage. Also, invite your friends to follow your page and learn your content. And ask them to share the posts on their walls and Facebook groups they are affiliated with.
Design Email and ask for subscription:
Add an Email signup form into your blog and ask your visitant to fill this. After their subscription sends them an email with valuable content.
For this, you have to create an account on MailChimp or SendGrid. It allows you to email free of cost on a list of up to 2000 mails. MailChimp too proposes a WordPress plugin to instantly add the newsletter subscribers from your blog in the email list. Thus, whenever you post something on your website, you might want to inform your audience about it.
Run Google Ads:
Google ads are a kind of ad provided via Google by which you can promote and advertise your product and make your appearance on the top of the search engine.
Facebook ads charged also based on each click, impressions or actions. Moreover, The ads are dispensed all beyond Facebook, and any formats are suitable to display in the Facebook Newsfeed. That is to say, Facebook ads refer to one of two divisions, Ads or Sponsored stories.
Do practice as much as you can:
Content and true keywords are two things which play an important role to change your website in the top of search engine result. So whatever you practice, you get the same results. Sort out the titles and start working on that to rank your website without ranking you won't achieve a single lead.
In your learning period if you gave 3 hours daily in practicing the nobody can stop you to be a successful digital marketer.
Social Media Marketing:
Every social media has its identity and benefits. For instance, Twitter is a social site designed to let people share small messages with others. Instagram, is a social site that gives a platform for sharing updates, photos, meeting events and most importantly business.
Mobile Marketing:
Firstly, mobile marketing is the great advertising of goods or services for mobile phones and cells, Mobile marketing channels are various and involve technology, trade shows or advertisements.
SMS Marketing:
Secondly, SMS marketing is a part of digital marketing that uses to spread awareness about the product and services. Customers are usually required to opt-in an automatic system by texting an introductory shortcode.
Affiliate Marketing:
Affiliate marketing is one of the easiest ways to make and earn money. It works on your marketing performance. In other words, its a process of advertising and promoting any product or brand. And it creates a lead to buy the product. If you would triumph in converting the lead into the deal you will be get paid by commission. Otherwise, you won't be paid. Affiliate marketing extends the awareness of the product and creates interest across parties, it takes advantage of the well-skilled person for efficient marketing by providing a bit of profit.
Conclusion:
By reading the above post I hope you understand How To Be An Expert In Digital Marketing with Darshan Sonar Digital.
In conclusion, I just have to say you can leave a comment below in the comment section if you need any queries regarding the above post (How To Be An Expert In Digital Marketing with Darshan Sonar Digital). We look forward to helping you.
Also, learn more about How to do competitor analysis using digital marketing