How to become a professional digital marketer | Darshan Sonar Digital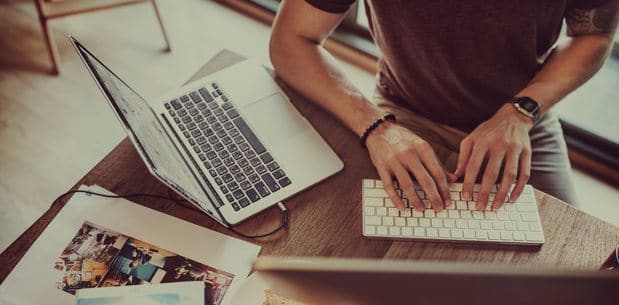 The digital market is the key to groom and spread awareness regarding your brand, product, and services in digital ways like the internet, mobile phones, android application, IOS applications using display advertising, and many other digital ways. In this blog, I am going to present to you How To Become a Modern Digital Marketer, so keep engaging with us…….
Build your plans and campaigns on data
Adopt web analytics as your best friend. Digital the marketer is any good until they have understood the real nature of analytical tools. Web analytics is not clickstream alone, its intelligence delivered via platforms you need to master and derive sense from. Your marketing campaigns will help you achieve business objectives better if you understand the driving forces on your website. Moreover, the behavior of your customers, the acquisition patterns on online and offline campaigns, and, the end ROI – cost
versus revenue – all of which will come from digital analytics.
Google Analytics – powerful free tool for your website, mobile app and other customer touchpoints
Facebook Insights – to understand your Facebook audience
Twitter Analytics – to discover content that engages people
Social media analytics – free and paid for all social media networks
Surround yourself with smart people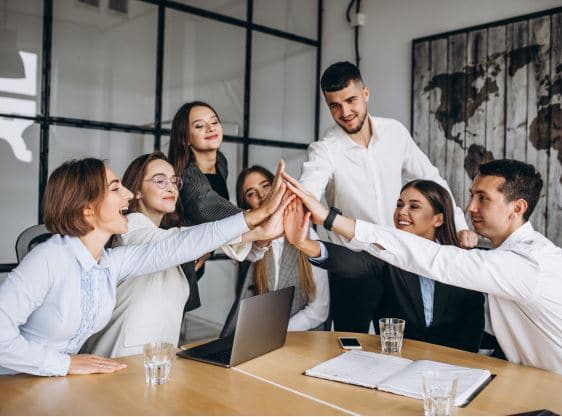 As someone real smart said, if you're the smartest in your company, move out. Associating with smart people has an induction effect some of their skills and energy rub off on you. In addition, you can find greater momentum for your ideas and thoughts. It's synergetic, bouncing ideas off a group of smart people who're not afraid to experiment. At the same time, there's a method in the madness! Learn from the smartest people around the world as well through videos, podcasts, blogs, webinars, workshops, and more. That's the gold of the internet age – no boundaries to learning. Challenge: Register for an upcoming event. Talk to some of the speakers.
Insatiable Curiosity
Great digital marketers all have this trait in common—they are bloodhounds, driven to learn more and uncover the greater truths within their industries, disciplines, and data. All the platitudes about lifelong learning apply, but this is something deeper. It's not just improvement of self, but of anything related to what you're doing.
Passion for knowing more matters, and often can be manifested in the desire to be the absolute best, and can even get a little chippy at times as egos come out to play. It's part of what makes up our team's zany personalities and good-hearted but fierce competition to stay on top. Every current and future digital marketer needs this or they'll be lapped by the time the next algorithm update or new advertising technique comes out.
Build loyal fans on your own property
Keep in mind that there's a difference between a rented place and home. You got great engagement going on your Facebook, Google+, YouTube, Twitter, Snapchat, Pinterest, Instagram … (the list could get endless) social pages? That's great. But they're rented places at the mercy of the landlords. What happened to your Google + strategy ?
Your website/blog is your home. That's where you need to focus – get the visitors there, convert leads, engage, nurture, retain, and delight – all on your website.
Share relevant and exciting content with CTA
The first step to succeeding in this arena is to know what your audience finds relevant and exciting. Your calls to action do not always have to be sales-related; in fact, many should be conversation starters to better engage with your customers. For instance, asking what their plans are for the weekend can show that you care about building a community with them.
Develope Budgeting and Financial modelling skills
When it comes to many elements of a marketer's role, from building a successful purchase funnel to event marketing, you will need strong budgeting and financial modeling skills in order to run a tight operation that delivers ROI. If your product sells for £37.85 and you make £6.73 on each purchase, and your site has a 1.8% conversion rate, how much should you be willing to pay-per-click on Google ad words? Easy, I hear you say, the answer is 12p or less per click – but unfortunately, it's never that simple.
You have to factor in the cost of the web hosting, the staff costs of your marketers themselves, and what website only has one product? What if you have 300 different products, where your profit margin per sale ranges from £60 to 20p? Needless to say, such calculations get complicated, so strong financial modeling skills are needed to be able to make sense of it.
Develop Technical Experience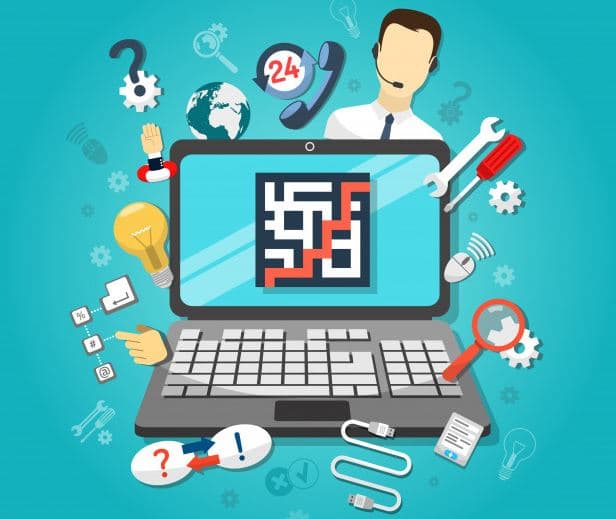 Finally, to take it a step further it is beneficial to have technical skills to understand new technologies and adapt to a changing environment. Learning how to dive into a photoshop file or tweak javascript on the fly differentiates you from the average digital marketer. Kostas McDade, Director of Marketing at Hawke media, has experienced this first hand.
"A digital marketer who can make quick design edits without depending on the development team will be a huge asset for any company."
Building internal trust between business and engineering is crucial to succeeding in a multi-functional role. By developing technical skills, a digital marketer can be more self-sufficient and have a larger impact on the company.
Learn graphic designing
Digital marketing involves more than just words on a webpage, and the need for engaging imagery on marketing collateral is becoming more and more important. Thus, a digital marketing guru should possess at least a basic level of design skills. You don't have to be a Photoshop wizard but should at least know your way around simple design resources like Canva or Figma.
Learn Basic Coding Skills
To become a digital marketer you don't need to be a pro web coder, but to become a successful digital marketing professional you need to have at least have a basic understanding of web HTML and WordPress to smoothly work with the tech department and also gain more SEO knowledge.
This not only helps you to develop your skill-set but also makes a good impression on your employers. With the basic understanding of coding, a digital marketer can work more efficiently which would prove beneficial in the long run. You can become a modern digital marketer following these steps…
SEO and SEM Skills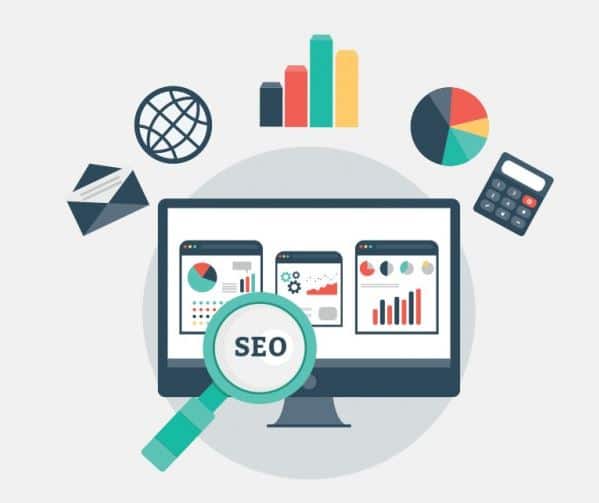 A well-written blog post or newsletter is useless if the right people don't find it. Remember, Search Engine Optimization (SEO) and Search Engine Marketing (SEM) are the strategies responsible for driving traffic to your website. A deeper understanding of it translates to better execution of your marketing strategies.
In addition, Google's algorithm is constantly upgrading, and the importance of using relevant and specific keywords have reached a new high. Moreover, with the world wide web becoming more crowded each day, it's important to stay updated and be fully aware of the latest algorithm updates and factors that affect search ranking. At the same time, marketers need to strategically consider those algorithms in their content creation and distribution strategies to attract and engage people.
Conclusion
I hope you have satisfied by reading this blog "How To Become a Modern Digital Marketer". You can comment in the below comment section if you need any assistance regarding the above post (How To Become a Modern Digital Marketer). We look forward to helping you.
Ready to start your campaign. Or else want to perform strategy practically with me you can just fill-up the form below so that I can get in touch with you. Darshan Sonar Digital is the 1st Corporate Digital marketing course in Pune.